I wish to thank you who have made their way here at Sulam Sayang. I am very happy when I notice your presence and especially honored when you took time to comment on my work, left a note at my shoutbox or sign my guestbook.
I must tell you that I really enjoy beading and hand embroidery and sharing it with you here at Sulam Sayang. I've also noticed that many had come to this blog from a link else where and I've found that some of you had made a link to Sulam Sayang on you blog list or others. I am again honored and very glad that you enjoy visiting this blog.
As such, this post is a tribute to all of you, especially those that have Sulam Sayang link on their blog.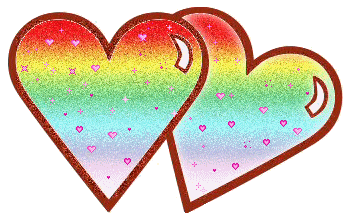 Rainbow Glitter Pictures
*Abby (who loves this work and gardening like me)*Kak Pah (sewing lover from Sarawak)*Norazihan (he.. he.. sendiri punya bloglah)*Rahma (marine lover from Sabah)*Sheila Wahid (embroiderer and a technical professional)*Kak Long (my loving daughter)*Ina (ribbon embroiderer)*Suzanne Cooper (US) *Beader's Showcase (beaders all round the world)*Bead Journal Project 2008 (bead artists)*Maziah (my secondary school friend till now)*Pinchesska(cross stitcher)*Umi Da*Norazlina (who loves sewing for her princess)*Fabric Malaysia (my love for local fabric)*Yarin (quilter from Indonesia)*Halida (Yogyakarta, Indonesia)*Adani (yg baru habis exam kot)*Afariez (peminat sulam kot)*MrsNzam(yg tengah happily carrying a baby)*Gee(fabulous smocker)*Haslina(peminat beading kot)*Alviana(young n enthusiast)*Suryani(love her family)*Nadd(stylish)*NurAzimah(beginner cross-sticher)*Farahana(avid taylor)*Nora(nice tudung)
<i know ada lagi a few. do let me know who you are so i can back link you in return here, tq. tak kira whether u generate income from your blog or not, i would like to back link u here as my tq for your support>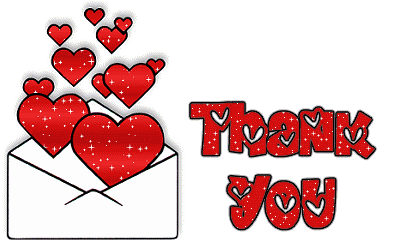 Thank You Glitter
Happy beading and happy blogging!
also
Sulam tangan bersama Sulam Sayang!!